Any Space. Unmatched Design.
The Marc Pridmore Design team has decades of experience making the grandest and finest spaces in Southern California feel like home. Offering white-glove service with superior knowledge of the craft of luxury furniture, Marc and his team open new horizons of creativity and expression to each client.
Marc's unparalleled breadth of knowledge of interior design, coupled with his care, attention, and personability enable even the most exacting of clients to complete their space in a way that truly expresses who they are.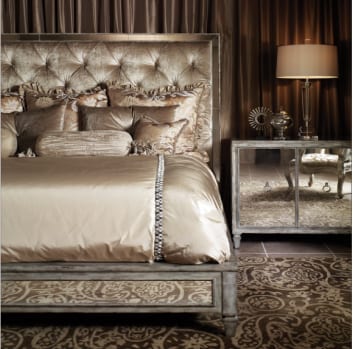 Elevated Service
Our services include in-home and in-showroom consultation services, with accommodating levels of service based on client expectations. Our unmatched selection of elegant design pieces offer old-world class, modern sensibility, or even a fresh blend of styles to suit your lifestyle.
Book A Design
Consultation
Unmatched Design Experience
Expertise
Decades of effort in absorbing an understanding of the world's finest furniture, along with a broad understanding of cultural landscapes in Southern California and internationally, means there's nobody more adept than Marc Pridmore at unlocking the design potential of your space and your vision.
Process
It all starts with a consultation. We'll sit down to get a feel for your intentions and expectations. We're transparent, upfront, and open to new approaches. We'll take a walkthrough of your space to get an idea of how best to approach your home's vision.
Inspiration to Completion
Whether your goal is to complete a particular look or to seek out a custom design vision, Marc and his team work closely with you, spending time to understand your space, your style, and your vision. Together, we'll arrive at nothing short of a home that perfectly matches your desires.